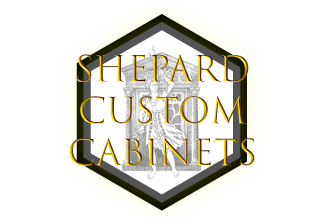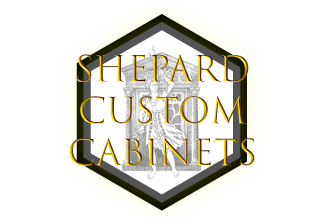 It all started in a garage. All of the Shepard Custom Cabinets team came together to create something truly special: custom cabinets and furniture that are handcrafted, one-of-a-kind, and made to order. Our company is based on the idea that everyone deserves quality, customized cabinetry that meets their individual needs. That's why we offer custom cabinet services throughout Glendale California for both residential and commercial clients alike!
Commitment to Customer Service
At Shepard Custom Cabinets, we are committed to providing our customers with the best customer service experience possible. We work closely with each client and provide them a customized proposal that's tailored to their needs, budget, and space requirements. The result is a final product that not only fits your style but also comes in on time and within budget!
Our Experience
We have years of experience in the custom cabinet and furniture business, including experience in designing for homeowners' kitchens, bathrooms, living rooms, bedrooms – you name it! Our goal is to provide a premium customer service experience as well as quality products. We know how important your personal space is and want to give you our full attention so that we can create something beautiful just for you.
We Seek To Understand
Since we design and build custom projects for our clients, it's important to us that we understand their desires and expectations. We want every customer who comes through the door to feel like they've been heard!
The key is to design a plan together so you can visualize your new space in detail before anything has been built. When we're finished designing, you'll have an idea of what you're going to get on the final project.