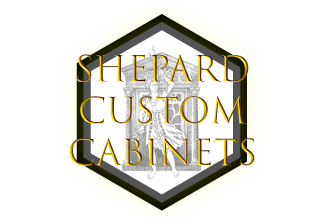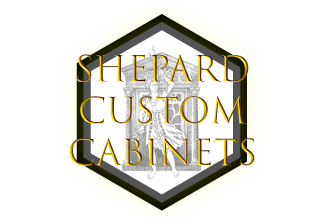 Shepard Custom Cabinets
1227 E Colorado St Glendale CA 91205
Service Areas
Los Angeles County, CA, USA
connect@shepardcustomcabinetsinglendale.com
At Shepard Custom Cabinets we've helped clients from Universal Studios Hollywood to Dodger Stadium and beyond. Whether your give us a call, or just fill out the form on this page, we can answer you ASAP, or give you a free quote. At Shepard Custom Cabinets we pride ourselves on customer service, and we will be happy to assist you.
Are you researching service providers for kitchen cabinets, hardwood countertops, bathroom cabinets, right here in Glendale or had another related issue. We are more than pleased to answer any questions to assist you. Seek first to understand is our motto, so that we can be sure that we understand what you are looking for in depth, before we make any suggestions.
One of the main values we have at Shepard Custom Cabinets is to try and understand before being understood. This means taking the time to listen to what our customers need. Make you reach out, we want to hear all the details on the services you're looking for, and the time period you want it to be completed. We'll do our best to give you the best that Shepard Custom Cabinets has to offer.
The philosophy at Shepard Custom Cabinets is that we sell customer satisfaction, so we want to provide for you the best custom cabinets to all of our customers. Make sure to include any question, and provide specific details about any issues you may have when you submit the contact form, and we will have an expert give you a call back ASAP.
We're Here To Answer Your Questions
Reach out today to speak with a cabinetry expert, or if you want to setup an appointment to get a quote on your next project.